Company Presentation


Kera Group Oy is a manufacturer of plastic products for the construction field, located in Orimattila in Southern Finland. Our company's expertise focuses on various daylight solutions and smoke extraction systems that promote fire safety. Our main products include smoke extraction hatches, ceiling skylights, and various home and housing solutions, such as transparent roofing, terraces and terrace glazing.

In 2012, the name of the enlarged company was changed to Kera Group Oy. Our subbrands, which are divided into their own business units are:
KERAVENT® (smoke control)
KERAPLAST® (light-transmissive construction products)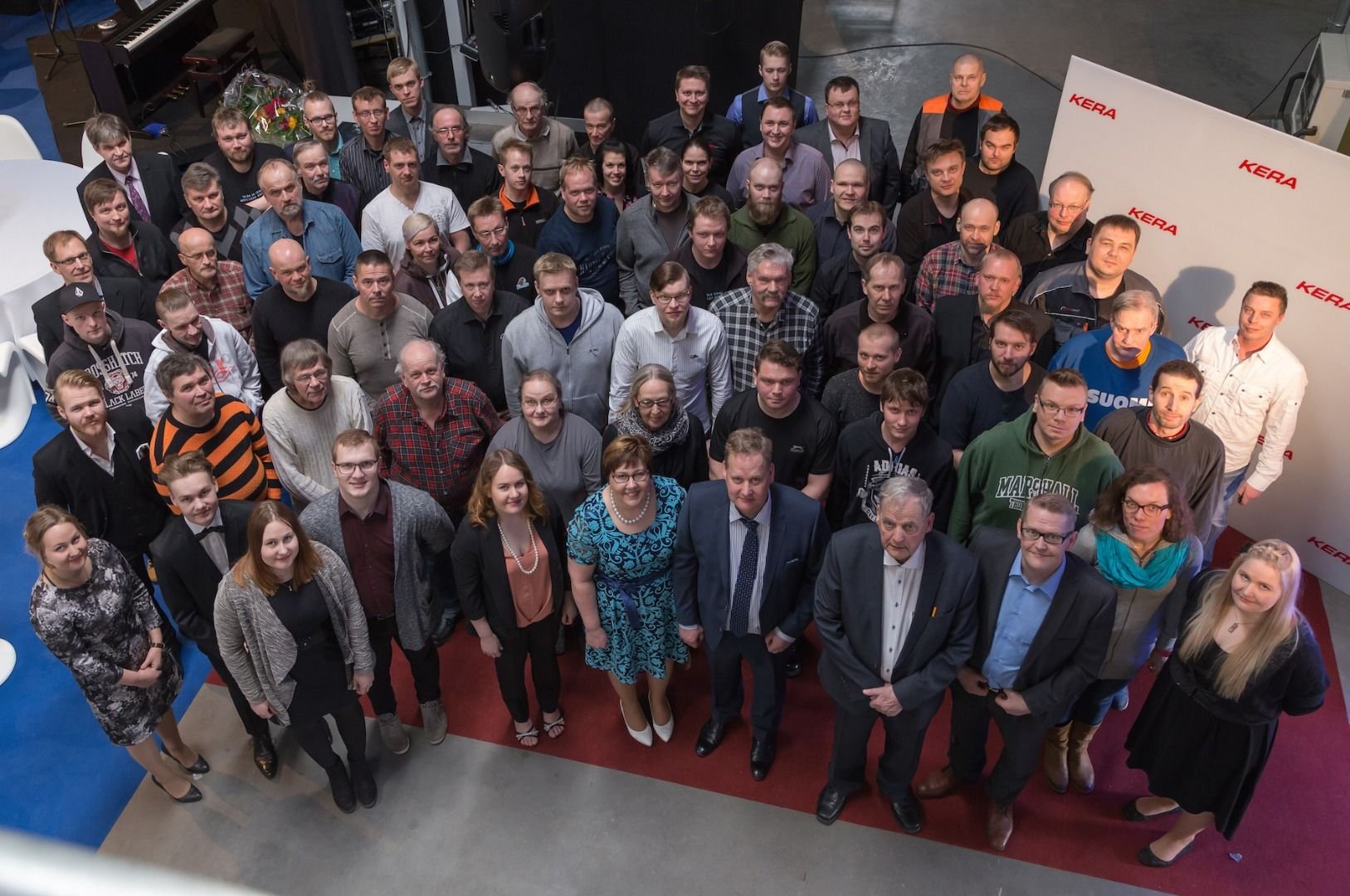 Our subsidiaries operate in Poland, Sweden, Denmark, Norway Estonia, Latvia and Lithuania. The company's CEO is Seppo Nieminen and the board consists of Juha Nieminen, Seppo Nieminen, Raimo Lehtinen, Tapio Vihersaari and Ville Nieminen.